The new album, whose exit is envisaged at the end of 2005, is entitled "Rebel and alive".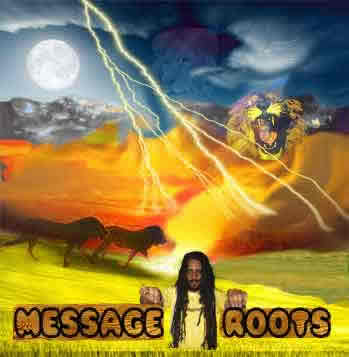 MESSAGE ROOTS is a group of reggae to the repertories nü tinted roots jamaican influences.
The group is originating in the Reunion island , in the heights of the island.
The texts are interpreted in Réunionnais Creole, French and English.
The style of Roots Message remains resolutely tinted influence Jamaican Roots as well as various musical colors of each instrumentalist.



The group is made of six people: .

Olivier Peuvrier is the singer leader. He is an author, type-setter, arranger and also sound engineer;
Multi-instrumentalist it practises the low one, keyboard and guitar.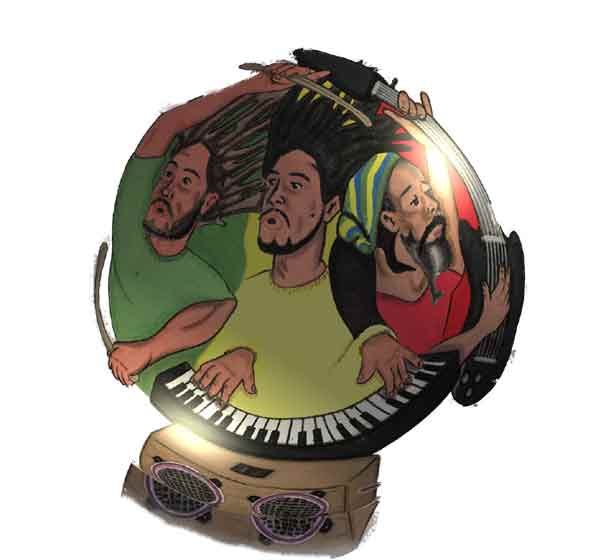 Sabiah , the chorus-singer of the group, is also an author, and interprets his own pieces in a style world.
Olivier Druot , the bass player, gives us his groove with his "music man which tears off!!!"

Jean Paul Kiesling , the drumer of the group brings his rhythmic colors with a set of
acoustics and electronics drums.

Cyrille Madeira , guitarist with his Fender Telecaster, overflows of energy!
Jean Fred Payet says "Joe" is the 2nd guitarist of the group and comes to reinforce the unit.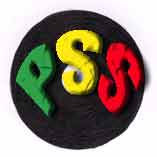 Reunion island
Indian Ocean
phone/ Fax: 0262 597 453
mobile : 0692 260 270



copyright association CD RUN 11/2005 All rights reserved Back to the home page