Welcome on our site.

At our time, certain majors of musical industry, claim to be able to format and destroy the popular musical heritage. Our step like that of many labels and independent artists and to be able to propose an alternative to this system of great distribution and consumption plugs (one should rather say deaf!!!).
Indeed we offer to the Net surfers 4 titles in mp3 free download , for each new album which we carry out. The music must be accessible to all, legally, some is financial means of each one.
But don't forget that the only way for a label or an artist to survive is to sell its discs, so..... Support us , buy CD !!!!
The site is reactualized permanently, progressively topicality of the groups which it represents.
Therefore, first news, the group "Message roots " leaves its second album entitled "Rebel and alive" . CD will be available in the vats by the end of the year 2005. You can already download of exclusiveness 4 titles in MP3.
2nd news: Sabiah is currently in studio, under development of an album which is likely to be surprising, with a mixture of influences ethnic, folk, a meeting in the electro one and acoustics. To follow.......
3rd news: Raggastyle is preparing its second album which will be composed of 14 titles pure dancehall made in Réunion.Available in the 2nd quarter 2006.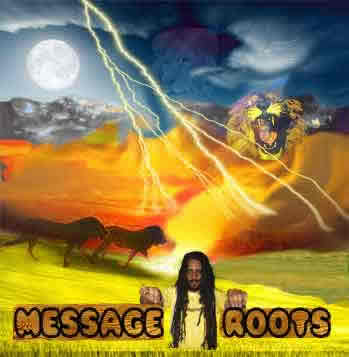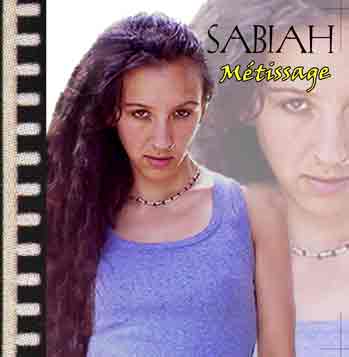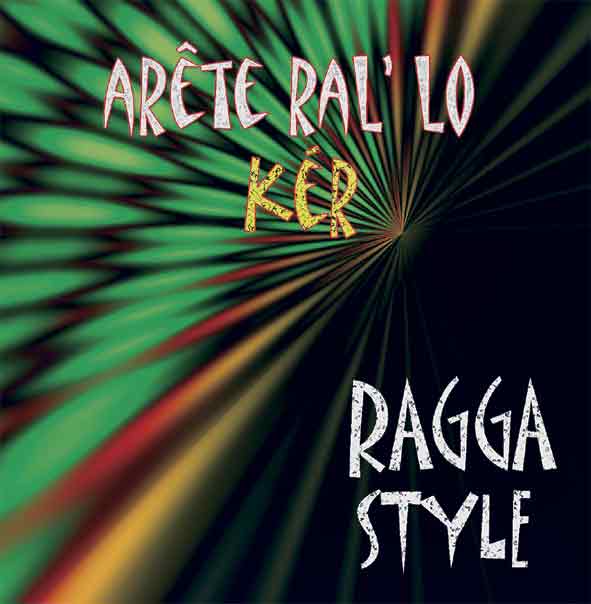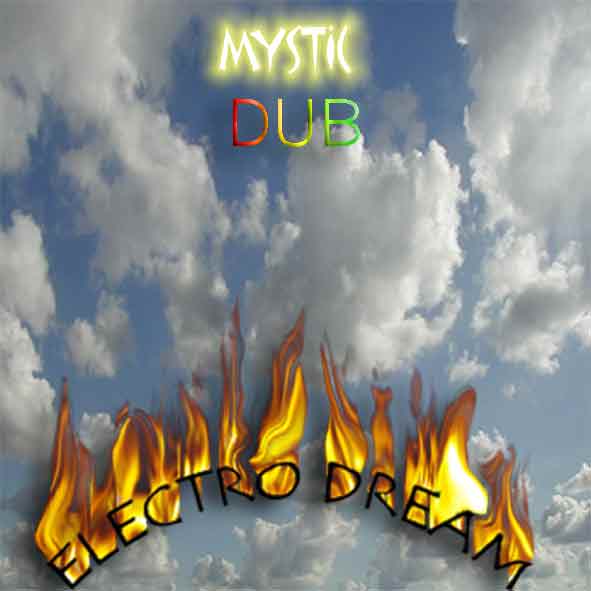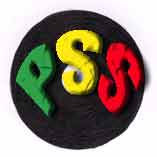 click on the photograph of your choice to reach each heading........

.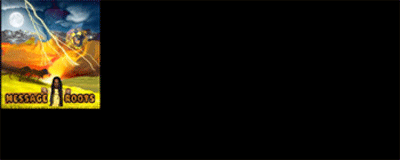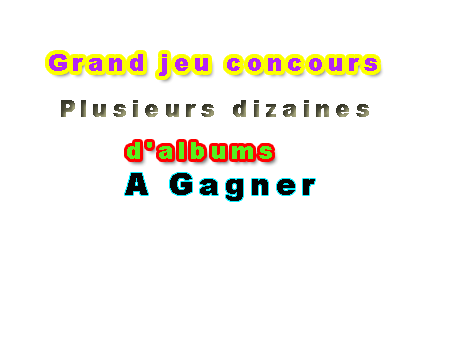 Site brought up to date permanently !!!!
copyright association Cd run 10//11/2005 All rights reserved